This post contains affiliate links. We will receive a small compensation from any purchases made via the links provided. Your support is appreciated!
Have you ever had one of those weeks that starts off so awesome and by Thursday afternoon you're stopping at the grocery market for a magnum-size bottle of cheap red to drown your sorrows? Well, I'm here to tell you to put down that $9 bottle that simply says "red blend" and make better choices.
The Scenario: It's So F*cking Cold Outside That You Cannot Get Food, Only Option Is Frozen Pot Stickers, and That's Not Exactly What Your High-Class Palate Was Craving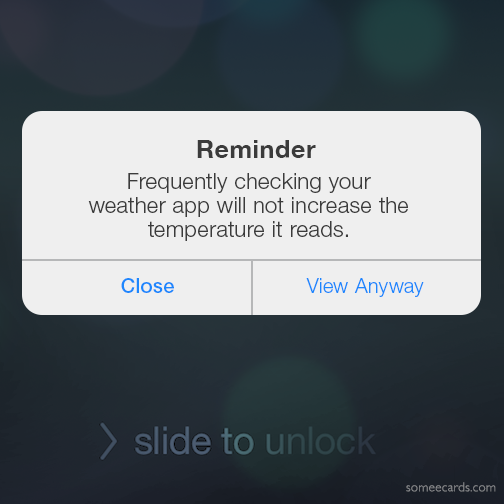 Gundlach Bundschu 2014 Gewurztraminer - White Wine
The Solution: Gewürztraminer
The Reason: To help forget how crappy your main course is going to be, treat yourself to a couple of nice generous pours of this fruity deliciousness. Instead of eating a piece of fruit, you might as well drink it, and you could trick yourself into believing you chose to have dessert first. It's a perfect balance between sweet and dry (when made correctly), has enough alcohol in it to give you an instant hangover just by sniffing it and you'll be screaming "awesome sauce!" while you're chugging it straight from the bottle eating your freezer-burned pot stickers.
THE SCENARIO: YOU'VE JUST BEGAN YOUR THIRD YEAR OF LAW SCHOOL. IT SUCKS, NO DOUBT ABOUT IT.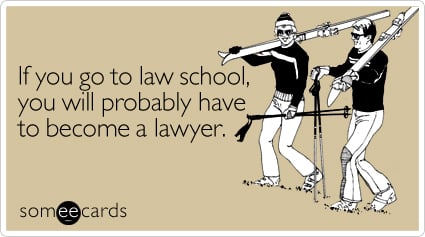 Blandy's five Year Old Alvada Madeira (500ML) - Dessert Wine
The Solution: Madeira
The Reason: It's pretty much indestructible, you can open it and forget about it for months and it'll taste exactly the same when you revisit the remains of the bottle at midterms. If you're going to become a (successful) lawyer, there's no better time than the present to begin drinking overpriced wine that you may or may not like just to simply be able to brag about having a 45-year old bottle stashed in your wine cellar. You have an image to uphold, why not fully develop that now? That is one thing you won't have to worry about when you graduate, but you will still have to write the bar exam.
THE SCENARIO: YOU NEW JOB ISN'T WHAT YOU HAD HOPED IT WOULD BE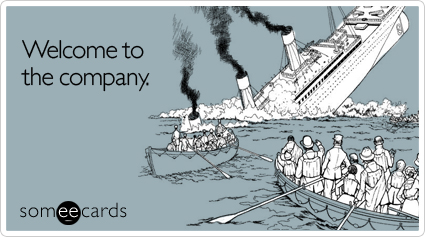 Adami Prosecco Garbel 13 - Champagne & Sparkling
The Solution: Prosecco >> it's cheaper than real Champagne.
The Reason: Like endorphins, bubbles make people happy. You're 88% less likely to put your children on Craig's List or punch your husband when you hang around with bubbles. And life is always better with copious joyful bubbles to distract you from your woes. Prosecco will taste delicious with that Chinese food you just had delivered from your local hole-in-the-wall Chinese restaurant that delivers for free, and that you will be choking down a couple of hours later when you are hungry again. Bonus: chances are if you were expecting that promotion, you already had the bottle ready for the anti-celebration to drown your sorrows and disappointment.
The Scenario: You're The Last Single One Left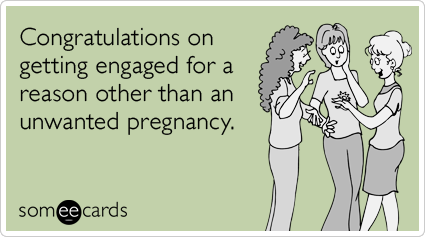 Artezin 2012 Petite Sirah - Red Wine
The Solution: Petite Syrah
The Reason: Congratulate yourself for your high standards or OCD pickiness being the reason you are unable to find your "soulmate" by rapidly consuming just half a bottle. You're likely to find yourself passed out beneath your kitchen table or on the landing of your stairs, never quite making it upstairs to your bed. Being passed out in either location is much better than being six feet under, right? But that's okay, because the only living, breathing thing waiting for you in your bed is your cat. Bonus points for drinking your Petite Syrah straight from the decanter!
The Scenario: You Just Got Dumped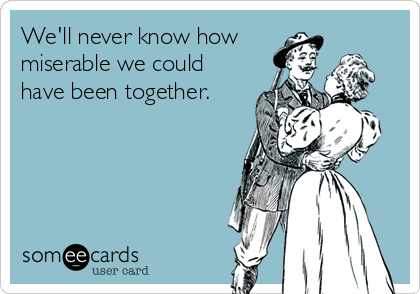 Adelaida 2011 Keeper Red - Rhone Blends Red Wine
The Solution: Rhone or GSM Blend
The Reason: Typically a blend of Grenache, Syrah and Mourvedre, it's easy to drink, and you'll never know what hit you. Just like liquid candy from a bottle! It'll ease the pain of heartbreak while giving you a real reason to be upset sooner versus later. True Story: don't drink an entire bottle on an empty stomach, it's worse than the initial pain of the breakup. You and the porcelain god will become intimate for an intense several hours.
The Scenario: You're Officially Lying About Your Age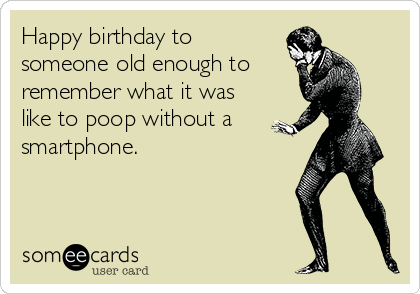 Agharta 2009 Cataclysm - Rhone Blends White Wine
The Solution: Marsanne >> if you cannot find Marsanne or a blend, simply buy a bottle of Viognier.
The Reason: If you can't make up your mind about what you want to drink, this is perfect because it's high in alcohol and is a blend of all the best white wines (Roussanne, Viognier, Grenache Blanc, and Marsanne, obviously). Just like liquid candy from a bottle! And clearly if you are lying about your age, you have already lost some brain cells. Forget about that with the high alcohol count. Besides, don't scientists always say we use only 10% of our brains? You probably weren't using those lost cells anyway. And other people will think you are oh-so-clever for drinking a blend of fermented white grape juice. With age comes wisdom, right?
The Scenario: Aunt Flo Arrived Early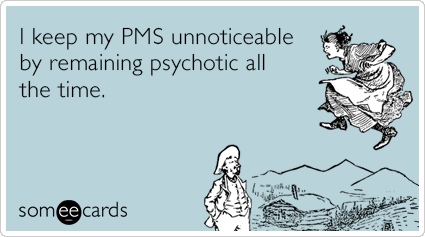 The Reason: This is quite possibly the very best way to feel sorry for yourself when the Midol or ibuprofen or Dilaudid isn't getting the job done. If you're going to give yourself a hangover, this wine is creamy like vanilla and will satisfy your craving for Hershey's milk chocolate (but go ahead and have the chocolate if you want, your poor body needs extra calories to power those cramps). It's high in alcohol, it's fruity and depending upon how long it's been aged, it just might be the best (or worst) thing you've consumed since last month. Those cramps just melt away along with your consciousness.